Radio Appearances, Podcasts, Op-Eds, Blogs and other Media
BBC Newshour
Sandra Postel joins an international panel of water experts to discuss the dimensions of global water risks and what it will take to build water security.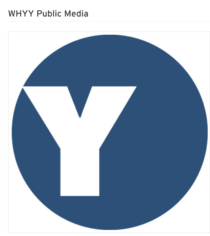 Sandra Postel discusses threats to freshwater in the United States and around the globe, as well as the effect climate change is having on our water supply.  Later in the show, she is joined by Abbie Gascho Landis to talk about the importance of, and threats to, freshwater mussels.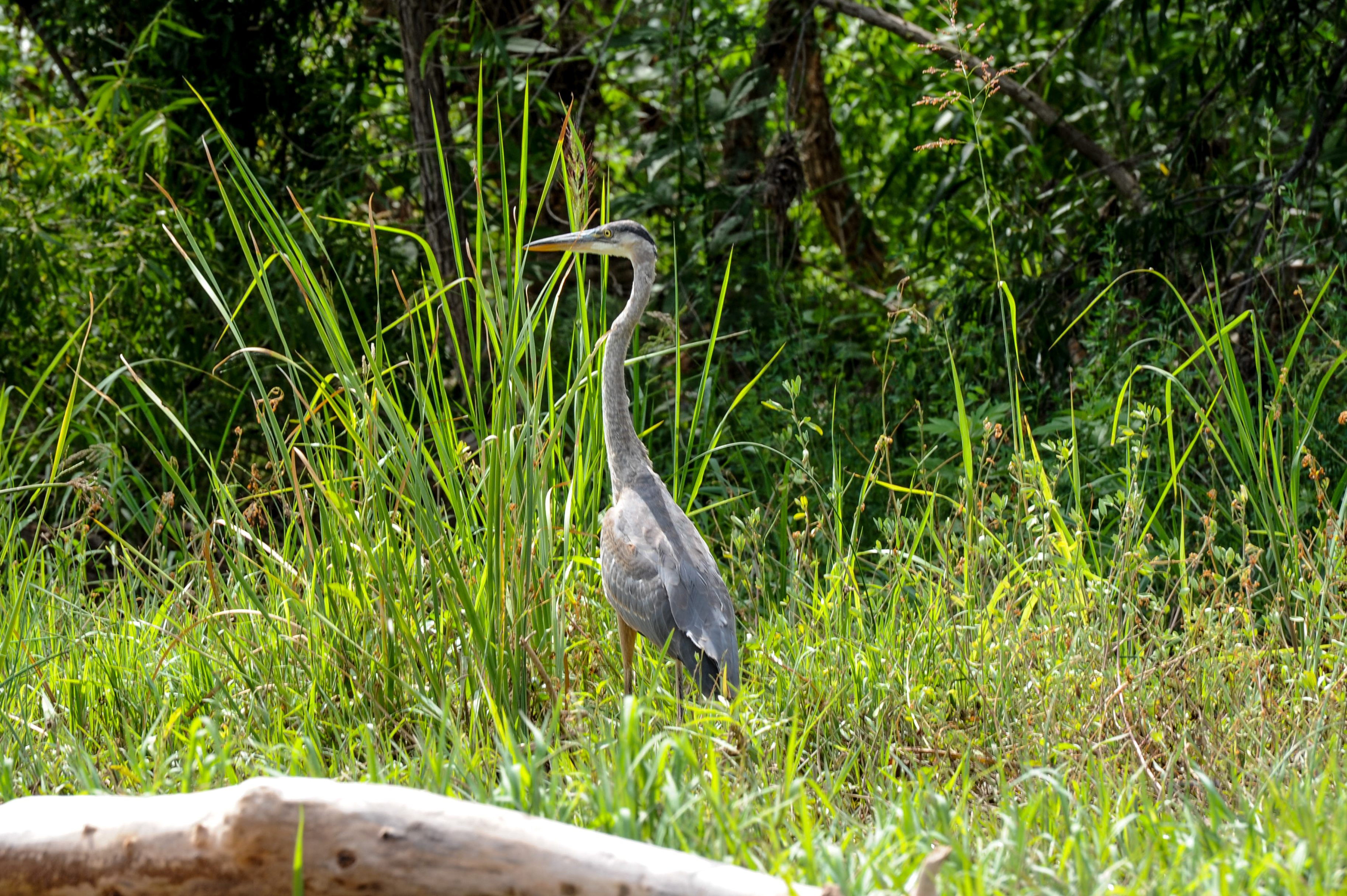 Photo: Cheryl Zook/National Geographic
Sandra hosts and is a regular contributor to National Geographic's blog Water Currents. Her blogs cover many topics related to freshwater challenges.
[Note: Due to a platform change, all the social media counts were recently re-set to zero.]
More Media:
The journal Science conducted a Q&A with Sandra about Replenish, and published this Podcast.
Get in touch
To arrange an interview or guest appearance with Sandra Postel, please contact us.
Contact