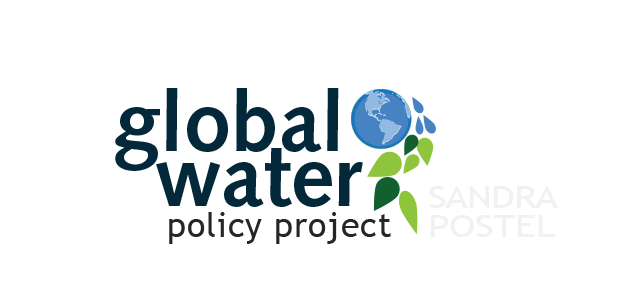 Promoting the preservation of Earth's fresh water through research, writing, outreach, and public speaking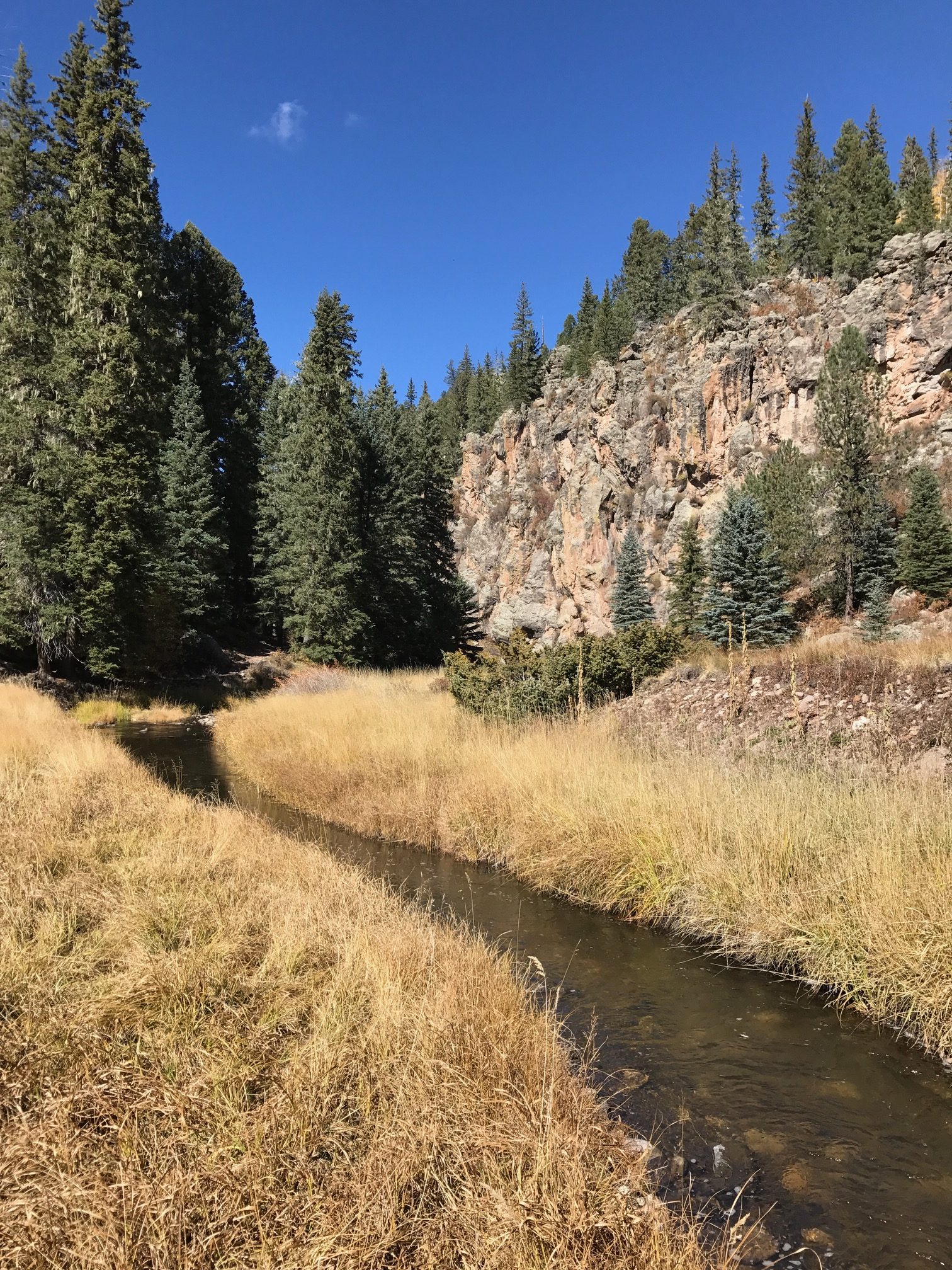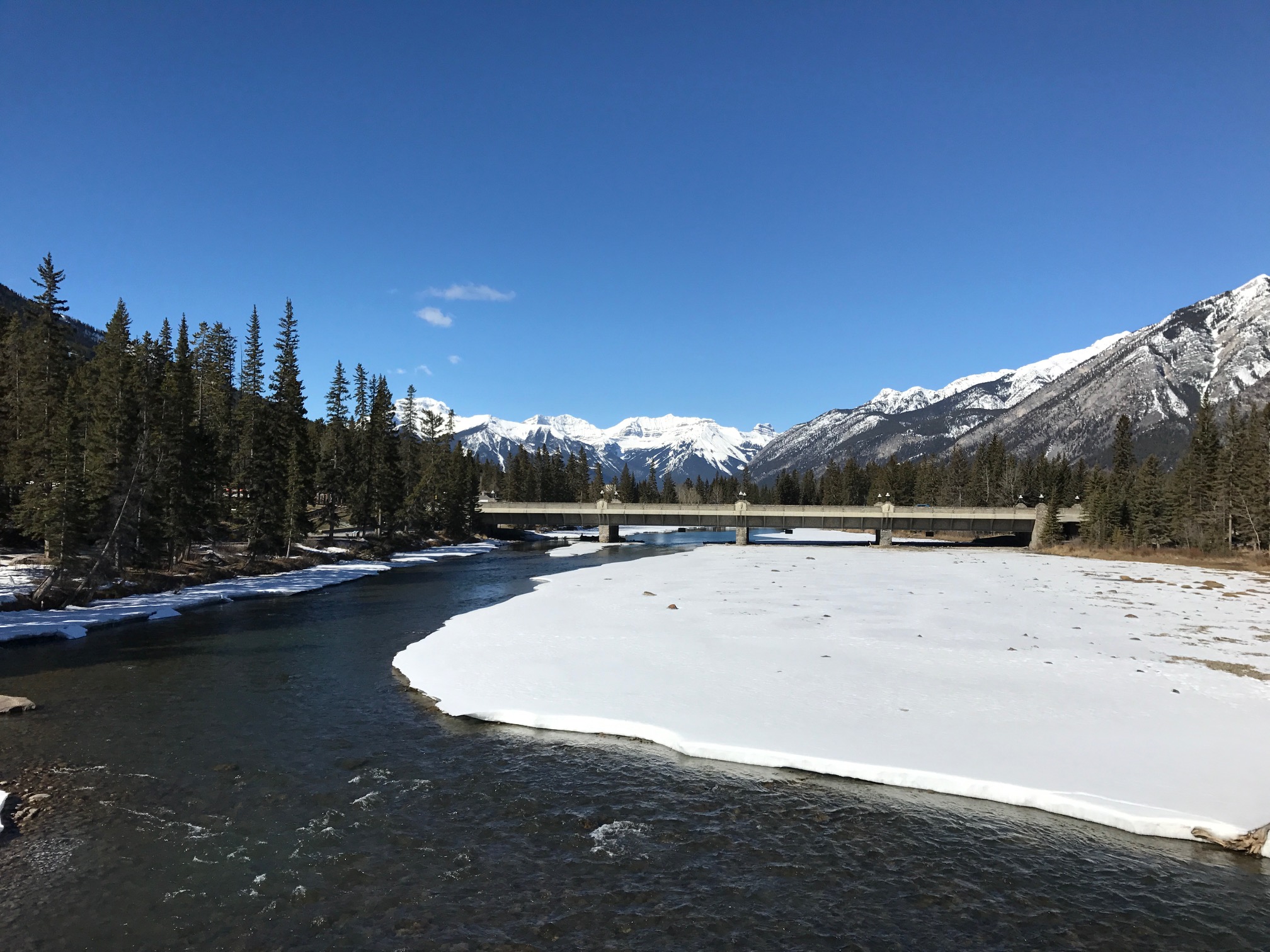 In 2009, Sandra was appointed Freshwater Fellow of the National Geographic Society, a position she held for six years. In addition to building educational tools, such as the popular Nat Geo water footprint calculator, her Nat Geo team partnered with the Bonneville Environmental Foundation and Participant Media to spearhead the creation of Change the Course, the water stewardship movement that has restored billions of gallons of water to depleted rivers and wetlands in North America and was awarded the 2017 US Water Prize.
Kirkus Reviews says Sandra's new book, Replenish: The Virtuous Cycle of Water and Prosperity, is "an informative, purposeful argument about why we must accept the moral as well as practical responsibility of water stewardship."   Replenish can be ordered from Island Press or Amazon.