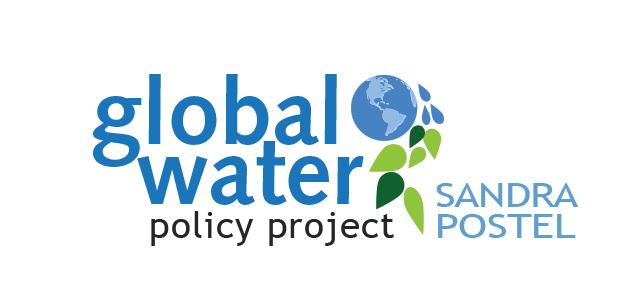 Depletion and dead zones are not inevitable.
Yes, the water cycle is broken, but one river, one wetland, one city, one farm at a time, we can begin to fix it. – Sandra Postel
We can choose to write a new water story.
New Release
For centuries, we have disrupted the natural water cycle in an effort to control water for our own prosperity. But we have reached a tipping point. Big dams, diversions and levees are not only harmful to freshwater ecosystems, they are now frequently less effective in building water security.
Sandra Postel argues that with the risks of floods, droughts, wildfires, and water shortages on the rise, we must look to solutions that work with, rather than against, nature's rhythms. She takes readers around the world to explore innovative projects that are doing just this, and makes the case that scaling up such efforts will be essential for the security of our food, communities, and economies in the coming decades.
"Postel's Replenish is a great book on so many levels, full of detail-rich storytelling, authentic accounts from communities around the globe, and thorough research. Replenish tells a hopeful story about the future of water security that avoids pitting humans against nature. Instead, Postel points to practical, saleable projects where people, governments, businesses, and environments can all benefit."
– Mark R. Tercek, President and CEO, The Nature Conservancy, and author of Nature's Fortune: How Business and Society Thrive by Investing in Nature
"In Replenish, Sandra Postel travels the world to reveal contemporary water challenges, each with fascinating regional details, but all tied by important common themes. She uncovers new, sustainable, policy-smart solutions for the 21st century that work for both people and the environment. Replenish is not just restorative as its title implies; it is also wonderfully refreshing and deeply satisfying."
– Brad Udall, Senior Water and Climate Scientist/Scholar, Colorado Water Institute, Colorado State University
Change the Course
Change the Course is a first-of-its-kind water stewardship initiative that brings together the public, the business community, and on-the-ground conservation organizations to do the two things necessary to build water security: shrink our human water footprint and restore water to the natural world.
As of 2017, Change the Course (CtC) has engaged more than a quarter of a million people, attracted 35 corporate sponsors, and supported more than 35 restoration projects. With its partners, CtC has restored billions of gallons of water to depleted rivers, wetlands and aquifers in North America.
READ MORE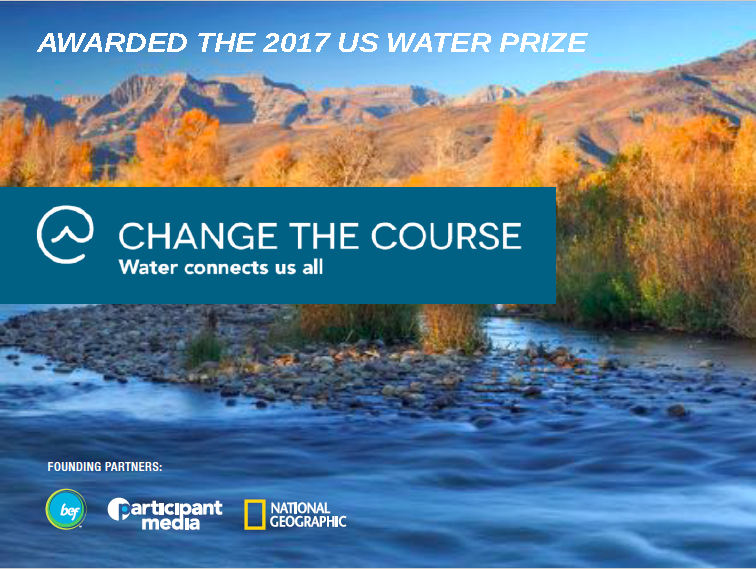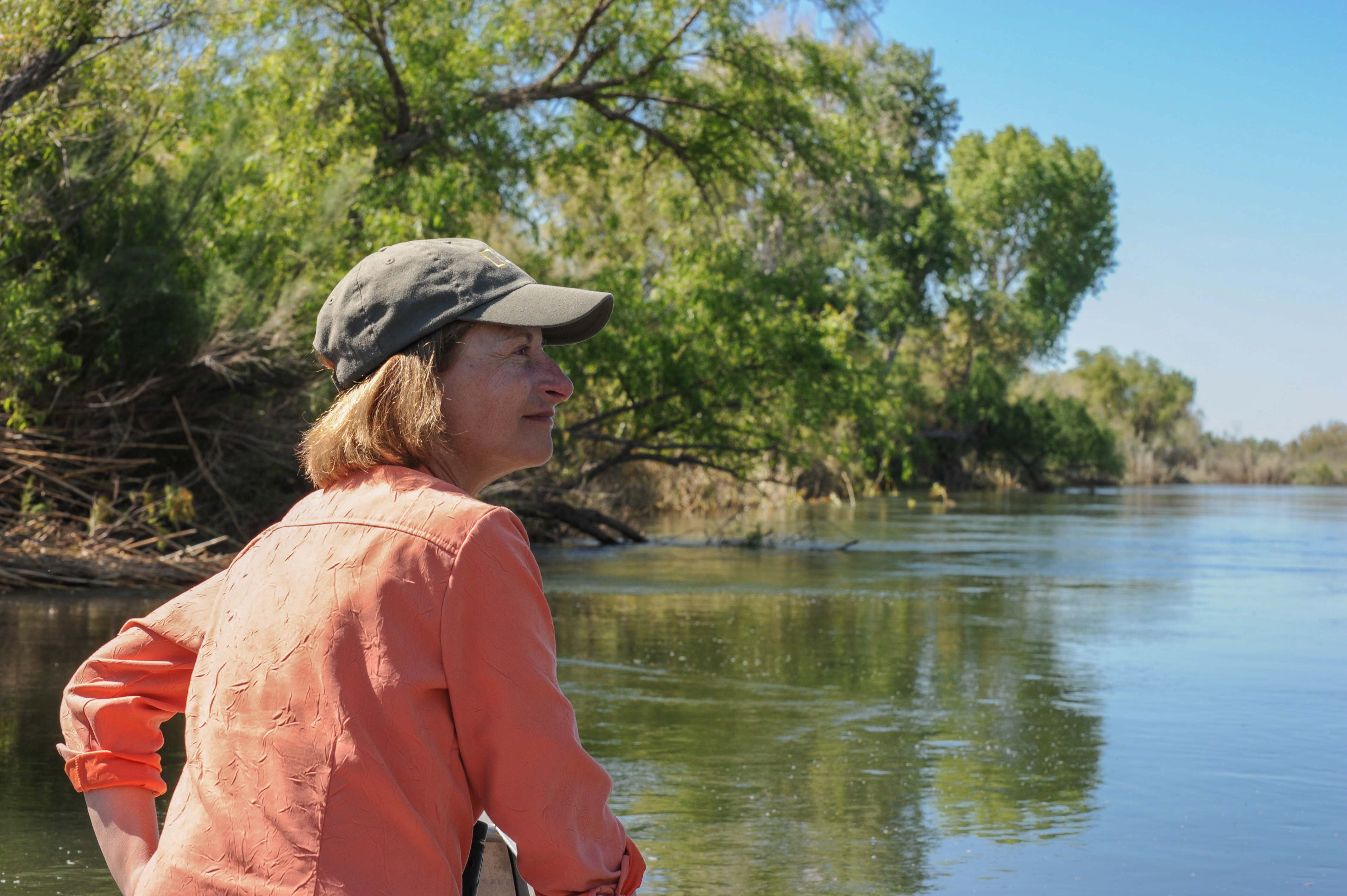 Photo: Cheryl Zook/National Geographic
Global Water Policy Project
The Global Water Policy Project promotes the preservation of Earth's fresh water through research, writing, outreach, and public speaking. Founded in 1994 by Sandra Postel, a leading authority on international freshwater issues, the project fosters ideas, inspiration and action for redirecting society's use and management of fresh water toward conservation and ecosystem health.
Sandra's books and numerous scholarly and popular articles provide valuable insights into the nature of global water challenges and constructive solutions to them. Scientific American has honored her for promoting "sweeping changes aimed at preserving the world's dwindling supplies of freshwater."
READ MORE